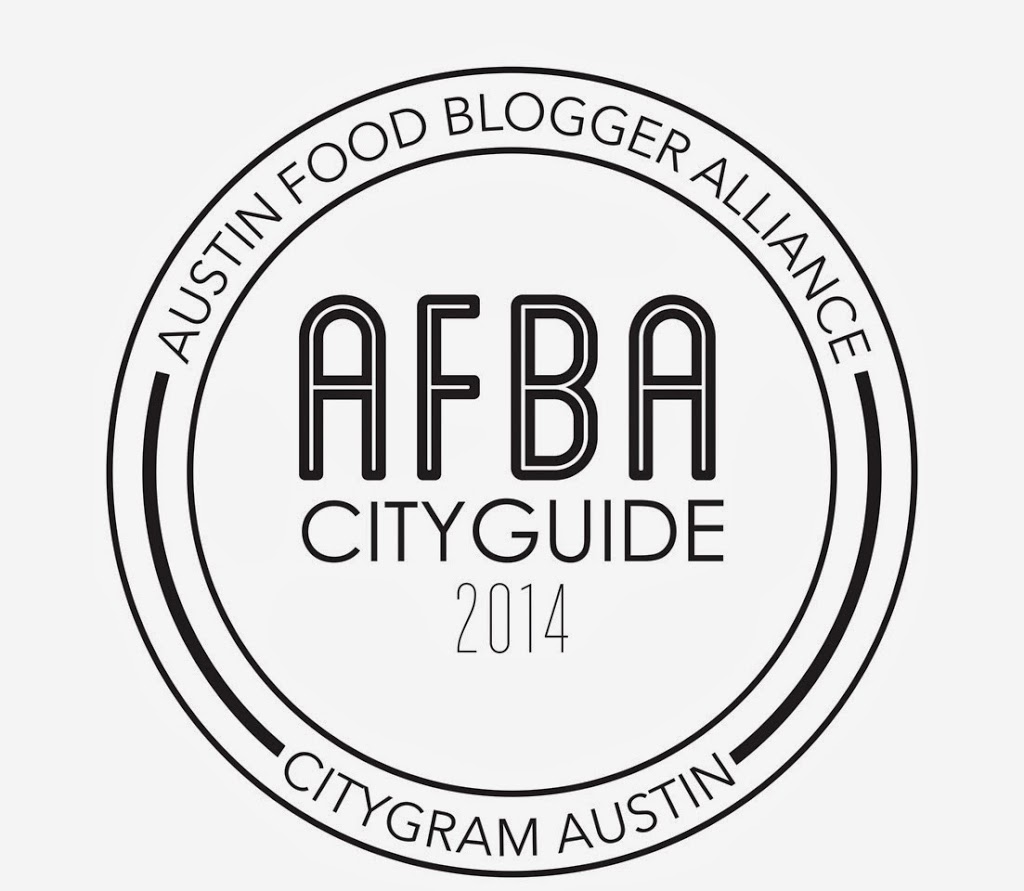 Many say that breakfast is the most important meal of the day to boost your metabolism and overall mindset...but I beg to differ. During demanding days of meetings, classes or constant emails bombarding your inbox, lunch is my key to relieving stress and jumpstarting a productive afternoon.
Where do I recommend grabbing a fresh salad and cup of joe in the East Austin sunshine? None other than Cenote. The aqua house on Cesar Chavez will turn your quick lunch break into a colorful paradise either outside on the sunny patio, or inside in a coffeehouse, serene environment.
Every salad and sandwich on the menu looked wonderful; Brenna and I had trouble deciding, of course. We picked the cobb and the kale salads, both overflowing with vegetables and light vinaigrettes. To drink, iced almond milk chai lattes were the best I've ever had of their kind.
To put it simply, we didn't want to leave. Cenote's patio is a destination for all of you, even if you only have time to pick up a drink or salad to-go. This little restaurant transforms the meanings of lunchtime and that midday break we all truly need...