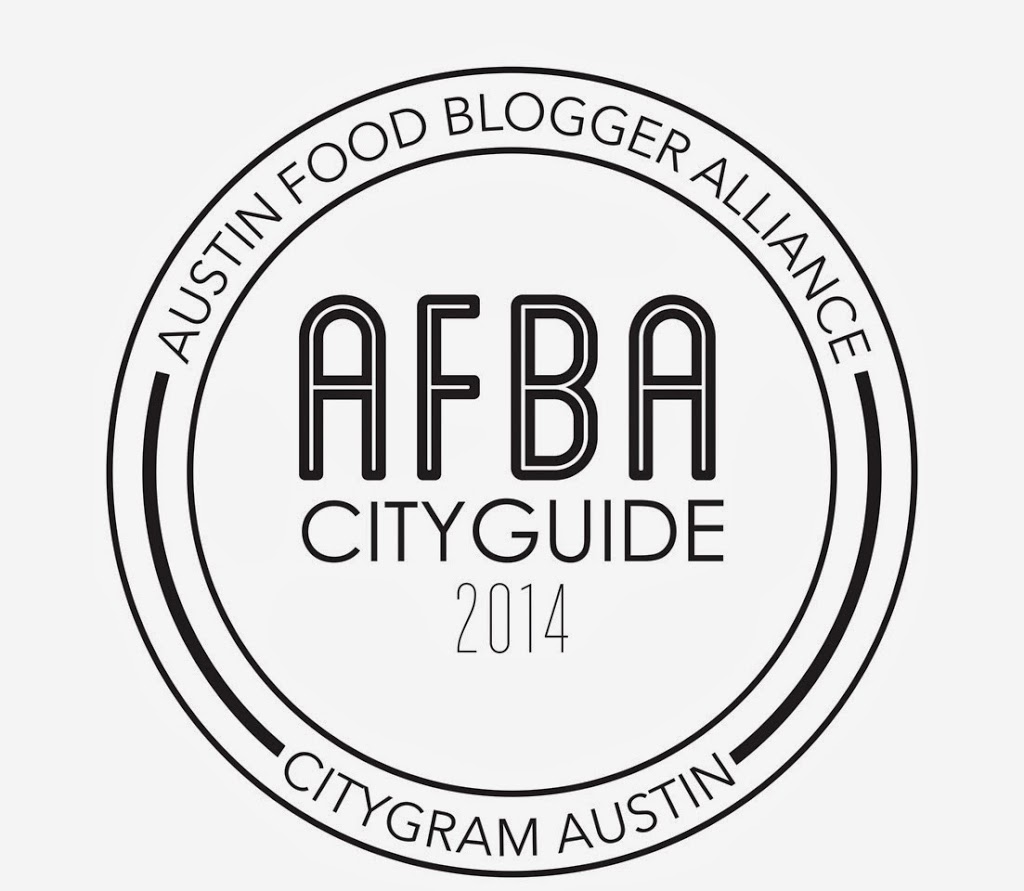 Never before had I encountered an Austin dining spot with a menu and atmosphere for every kind of eater at any time (except between the hours of 2 and 7 a.m., during which I hope you'd be sleeping).
It's a bakery; it's a coffee shop; it's a beer garden; it's a bar; it's a happy hour hot spot...
Easy Tiger
is whatever you want it to be.
When you walk into the brick bake shop on East Sixth, you'll be greeted by rows of beautiful baguettes and the rich aroma of loaves--perfectly hand-shaped loaves--in ovens behind the glass window. Walk down the stairs, and you'll find a pub-like bar with both indoor and patio seating for parties of all sizes.
The menu is simply fantastic. I've heard from friends that the turkey avocado sandwich is divine, especially when finished off with a chocolate chunk cookie from upstairs. Last Saturday night, however, we began our meal with a few draft beers and handmade salted pretzels with beer cheese. Yes, the pretzel was larger than my head; and yes, I could have eaten two of them if Alex hadn't graciously cut me off.
The Italian beef sandwich on toasted ciabatta was filled with warm carved roast beef, in-house picked vegetables and a touch of crumbled bleu cheese. The portion was huge, but I enjoyed every bite I could.
Our evening at Easy Tiger was a satisfying early dinner before a concert at Stubb's, but I am seriously looking forward to beginning my day with an espresso and croissant before work or class. It's happening soon, I assure you.