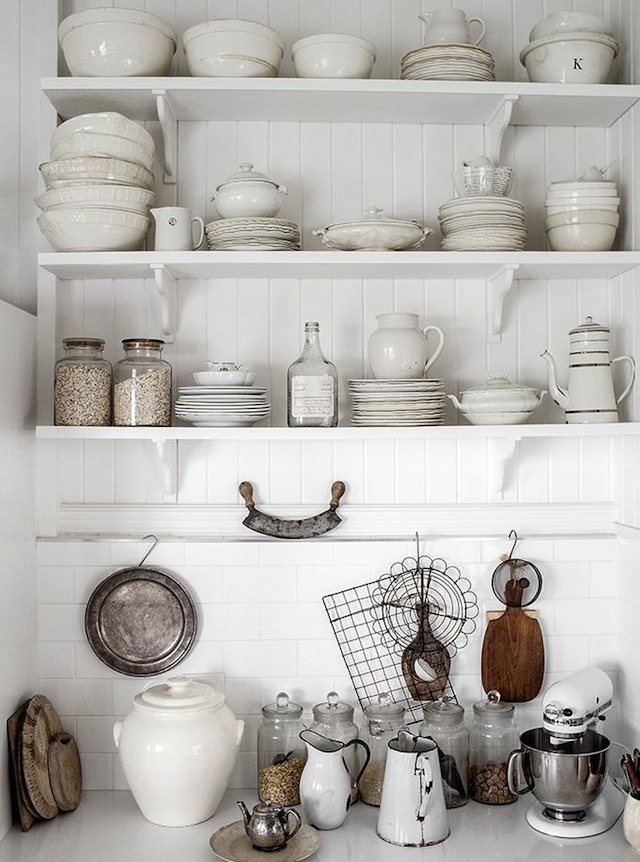 Whoever thought print was "out" is wrong. The idea of holding a curated book on the sofa, "splattering sauce on the pages," (as Sid Evans of Southern Living Magazine once shared with me), and flipping from cover to cover will never lose their value. Not to oppose the platform of Caramelized (an online cookbook- or magazine-like feel, if you will), but I believe a cookbook provides an unmatched experience. This list of upcoming books feeds my creativity, my passion, and my stomach. I hope they will do the same for you! 1. The Yellow Table Cookbook by Anna Watson Carl
I don't know Anna personally, but I wish I did! The tiny New York kitchen, the cross-country dinner party road trip (now at the top of my bucket list), the Kickstarter success...I could go on and on. I share her philosophy on the importance of the dinner table as an epicenter of conversation and compassion. Anna's entrepreneurial spin on the traditional approach to cooking inspires me daily on Instagram and (soon) in her cookbook. I can't wait to see the pages come to life in my apartment this holiday season.
2. Camille Styles Entertaining by Camille Styles
This book holds near and dear to my heart. Camille gave me the food styling and crafting experience almost every weekday morning last year in Austin, and I believe there were multiple instances where I skipped class to witness Camille's creations unfold in her photo shoots. I loved being a part of this book's production, I cannot wait to see Buff Strickland's photography brilliance in print. Camille is now giving away a Minted notecard set to everyone who pre-orders her book. Below is one of my favorite behind-the-scenes photos!
3. The Southern Pantry by Jennifer Chandler
I have been anxiously awaiting a copy of Jennifer's latest book since spending time with her at the National Association of Food Journalist conference! The Southern Pantry combines Jennifer's charismatic Southern style with her practical, resourceful nature in the kitchen. Not only is Jennifer treating us to cutting-edge recipes, but she also is guiding us every step of the way from grocery shopping to substituting and storing. This publication will be my new staple.
4. Homemade Decadence by Joy the Baker
If you haven't read Joy the Baker yet, I sympathize with you. You may have thought the dessert alone was sufficient enough to sweeten your tooth or your day, but the voice behind the dessert proves to be even sweeter. Her voice is simply wonderful. She's hilarious. Think the Ellen DeGeneres of the blogging world. Her latest cookbook is the decadence you need on your bookshelf. She, too, has a free print giveaway for all who pre-order a copy. So go do it!
feature image by kara rosenlund